Father and son breakaway team 'poke the bear' by suing Merrill Lynch upon exit -- a risky move, experts claim -- but potentially a brilliant out-of-the-box approach to keep their clients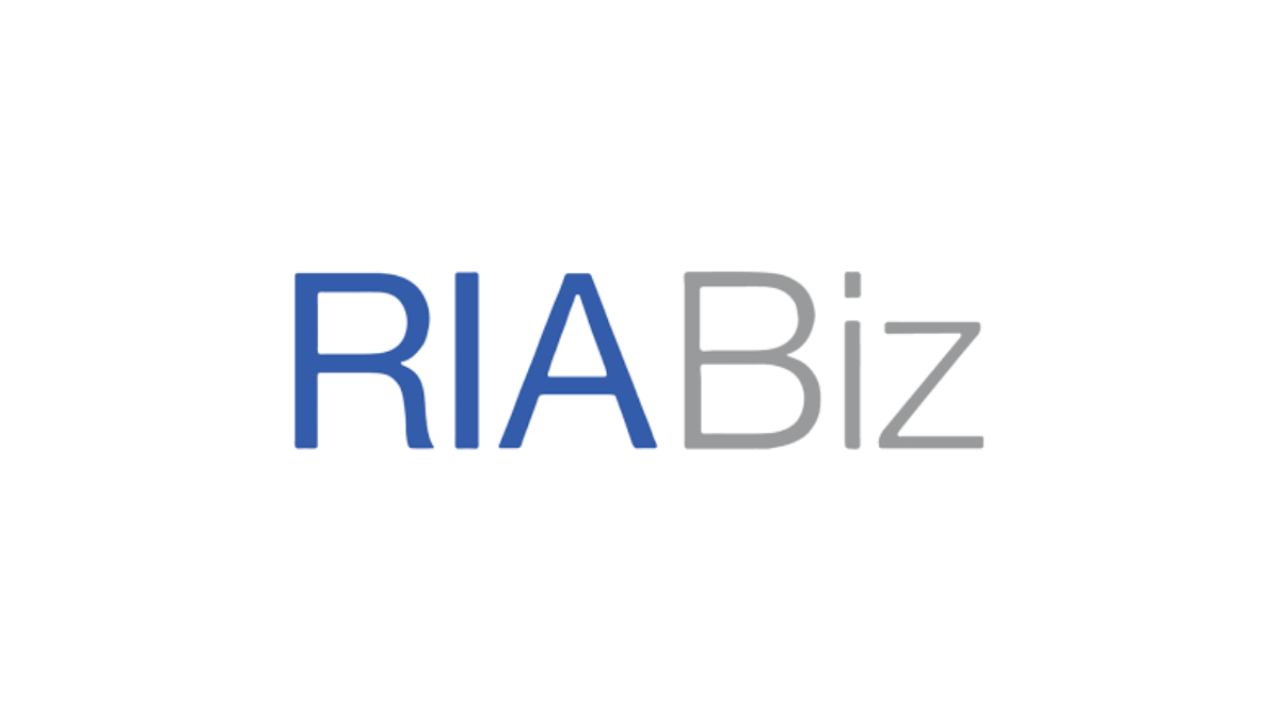 Father and son financial advisors have filed a lawsuit against Merrill Lynch as part of a one-two punch that began with them breaking away and taking their clients and assets with them.
Michael and Philip Bradshaw petitioned the U.S. District Court Southern District of California on Jan. 24 for a declarative judgment to effectively block any attempt by Merrill Lynch to seek an injunction in state court.
The same day, they also filed an arbitration claim with FINRA – the Financial Industry Regulatory Authority – over the substance of their dispute. It involves a series of restrictions Merrill imposes on brokers who try to leave the firm.
The legal action has a counterintuitive "poke-the-bear" vibe to it because it challenges conventional thinking, says Sharron Ash, chief litigation counsel at the Hamburger Law Firm, a New York City firm focusing on independent wealth management.
"Usually the aim is to avoid litigation. When you're initiating that dispute, there's more in play that would justify taking that on," she says. "There's a lot of expenses with litigation. There has to be some reason to justify a pro-active approach."
A Merrill spokesperson declined to comment for this article, and Merrill Lynch has yet to respond in court.
Merrill, however, responded privately, says San Diego Attorney Erwin Shustak, who represents the Bradshaws. The discussions are confidential.
Legal Gauntlet
Shustak asserts Merrill Lynch did, in fact, "initiate the dispute," even if it didn't initially file a formal lawsuit.
"Merrill poked the bear first," says the managing partner at Shustak Reynolds and Partners, with offices in New York City, Los Angeles, San Francisco and San Diego.
"Our clients got a letter out of the blue saying they owe this [$532,000] amount and must send it in right away. It's not as if we did this willy-nilly. Our clients were told Merrill would take legal action," he says.
The dispute involves potentially hundreds of millions of dollars in assets under management and has pitted the Bradshaws against Merrill and a former team member.
The employment agreement, which both Bradshaws signed, includes a "non-solicitation" provision.
It bars Philip for one year from encouraging or asking clients to transfer their accounts, to open a new account with his firm or to discontinue their business with Merrill Lynch, according to a copy of the complaint obtained by RIABiz.
It also prohibits them from using or disclosing any information learned as part of their employment with Merrill Lynch.

To keep reading head here: https://riabiz.com/a/2023/3/1/father-and-son-breakaway-team-poke-the-bear-by-suing-merrill-lynch-upon-exit-a-risky-move-experts-claim-but-potentially-a-brilliant-out-of-the-box-approach-to-keep-their-clients